We could write a long list of why commercial real estate brokers are an essential resource to any business...but that would be boring. Truth is that when it comes to demonstrating benefits, stories are best. Here are a few real-life examples of how brokers bring home the win throughout the commercial real estate process.
Two agencies that grew stronger through synergy
At one point, the Anaheim Chamber of Commerce and Visit Anaheim were located in two different locations. The Chamber serves as a resource for support and growth of local businesses, while Visit Anaheim promotes local economy through tourism. Knowing that together they would generate a synergy to strengthen both missions, they partnered with Aspect to find a space to house both offices, yet allow them to operate independently. Through several meetings and the kind of market knowledge only a skilled, experienced, hands-on broker can bring, the two agencies were able to lease 20,000 SF with a 13-year lease. The broker on this project, David Girty, managed to sublease for their current spaces so they could move into their new united space. The change resulted in a thriving, collaborative partnership between the non-profits.
The law firm that realized their growth potential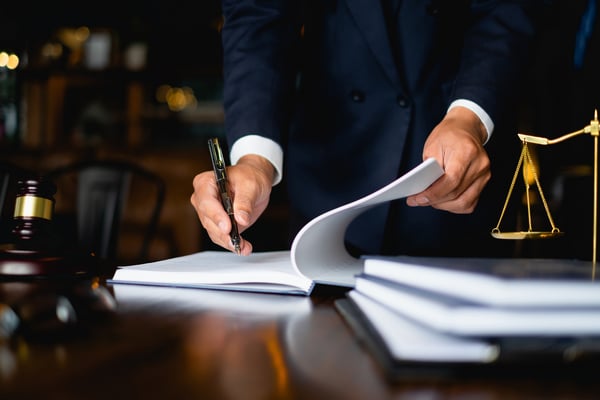 The Tax Law Office of David W. Klasing is led by David Klasing, Esq. CPA M.S., a successful and skilled attorney, and CPA. The office expertly handles civil, criminal, domestic, and international tax matters. Klasing was ready for growth — but that growth had to happen according to a strong plan and at the right place. Klasing recognized that his strength is in tax law, not in commercial real estate, and he reached out to Gary Abraham from Aspect. Abraham took Klasing from a state of "stuck" regarding the ideal commercial space to a space that matched the quality of tax services provided by Klasing. Having a strong relationship with a well-known high-rise property owner, Abraham was able to negotiate a space for Klasing that met and exceeded all of Klasing's future growth needs. Over the next five years, Klasing expanded from that original 3,900 SF space to 9,000 SF within the same floor, making each step using his skilled broker.
The non-profit that gained millions
A non-profit in Los Angeles worked with Gary Abraham of Aspect to renew a lease in one of its buildings. The goal was to raise the rent to market value since it had not been for years. The space was leased to another non-profit organization that appreciated a good deal it was getting and was apprehensive about any change. It was a delicate situation that required patience, market knowledge, experience, good relationships with both parties, and quality landlord representation. The result greatly benefited the client as it met the needs of the non-profit lease. The leasing non-profit has purchased the building from the client and the client received millions through the sale. This win/win outcome was the direct result of the broker's expertise.
The high-end nail salon that beat out the competition for a highly desired space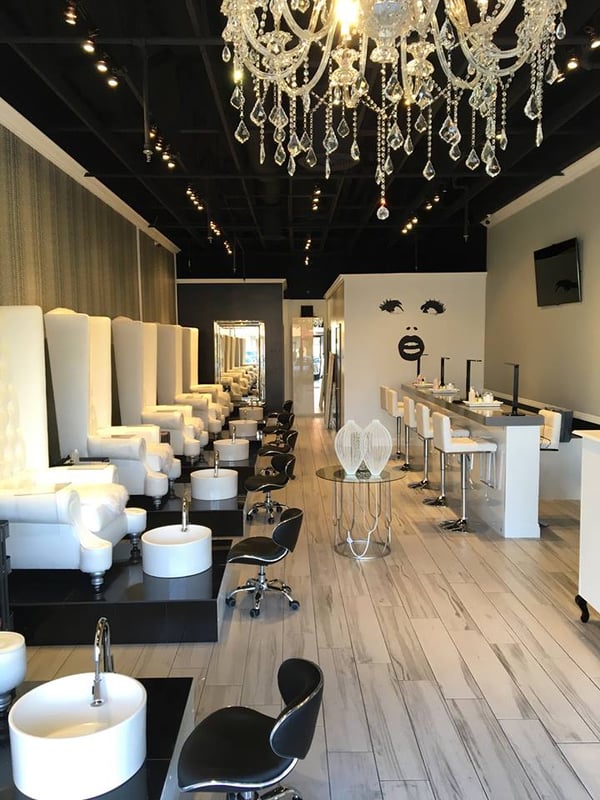 When Pardon My French sought to expand to South Orange County, it needed to be in a plaza frequented by clientele that matched the beauty salon's target market. As a classy, high-end beauty salon that offers services to a niche target market, location truly was one of the most important factors. The commercial real estate broker on this project, David Girty, has over 30 years of experience and close relationships with many landlords and other brokers in the County. His expertise, combined with a hands-on approach to doing transactions, was key in securing the desired space for Pardon My French. Through these relationships and Girty's experience, Pardon My French was able to win an ideal space over another well-known beauty salon that competed for the same space. Had it not been for Girty's skillful presentation and negotiations, Pardon My French would certainly have not been able to acquire the space. At their new space, the salon has benefited from new clientele, increased profits, and a greater presence in the Orange County market.
The restaurant that won a high visibility space for its growth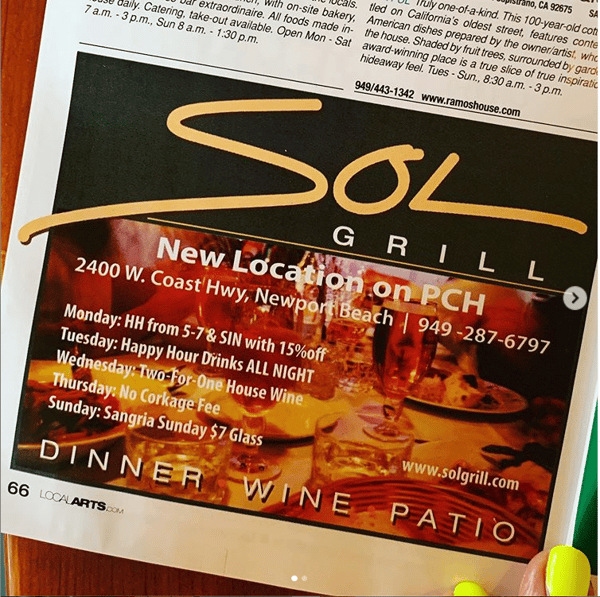 Sol Grill was ready for growth. And it came at a time when their lease was not going to be renewed due to the landlord expanding into the restaurant's space. Sol Grill found itself with a move that needed to happen efficiently and quickly, with a smooth transition and little downtime. As any restaurateur can attest, finding an existing or built-out restaurant with the right visibility in the perfect location is not an easy task. Sol Grill was referred to Aspect by a professional business consultant because this project required great attention to detail, market knowledge, and an intense, active search. The project became quite interesting when the location that best matched all of Sol Grill's expansion and visibility needs was slated to be zoned for other use. Through many negotiations and accomplished presentations by the broker on this project, Sol Grill was able to acquire the built-out restaurant space and re-open quickly with a smooth transition. Since the move, Sol Grill has gained new clientele and increased its sales. It continues to strive in its new location: quite a win that without the right broker would not have been possible.

These are only a few stories demonstrating the benefits of working with an experienced commercial real estate broker. Brokers decrease the stress of finding the right space for your business and have the expertise and connections to negotiate a deal in your best interest. Considering that this happens at no cost to you, why would you forgo the opportunity to work with one?
---
For office and retail commercial real estate insights, leasing, and consulting, please contact us.