Irvine, CA 92614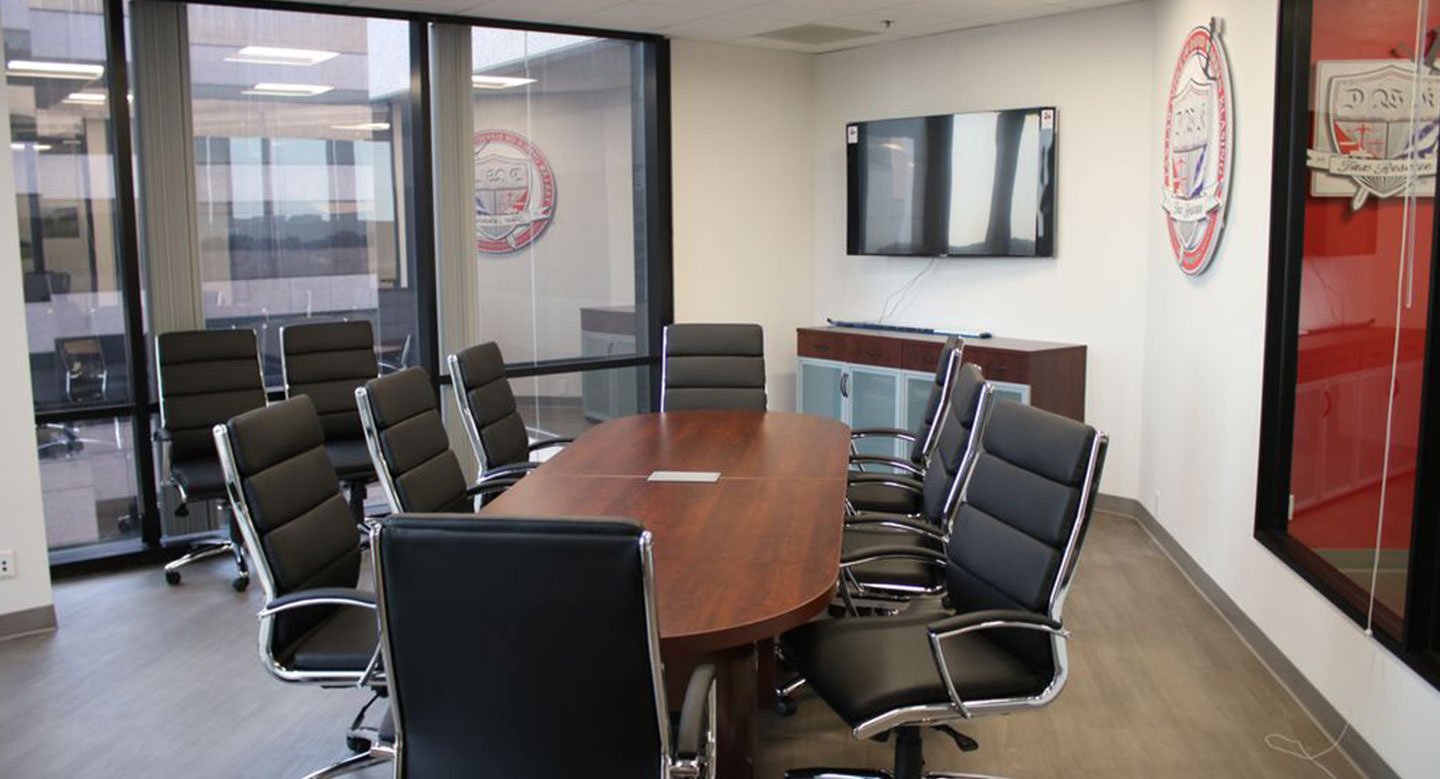 The Tax Law Office of David W. Klasing is a boutique California tax firm comprised of award-winning, nationally recognized Tax Attorneys and CPAs. Led by David Klasing, Esq. CPA M.S., a successful and skilled attorney and CPA, the office expertly handles all civil, criminal, domestic, and international tax matters. David is a smart business man with a sharp knowledge of growth and of reaching full potential.
The Story
In many ways, this story demonstrates how a relationship built on trust between a broker and client, can result in the client's business striving. David Klasing had successfully grown his law firm and needed additional space. Through the relationship built between Gary Abraham, co-founder of Aspect Real Estate Partners, and David Klasing, along with the intensive Orange County market research of our team of brokers, we were able to fully understand not just the current commercial real estate needs; but to also provide insight that would ensure that David Klasing could continue future growth in the new location.
With an entrepreneurial mindset, our team analyzed locations that represented the quality of services provided by David Klasing. We relied on the solid relationships we hold with top Orange County landlords to find a space that was the right size, would enable growth and provided sustainable leasing terms through seasonal trends.
The Result
"Gary Abraham and Aspect Partners were instrumental in helping my organization grow by leaps and bounds. They understand that corporate real estate is a big part of a service based businesses' public image. They helped us get into our original 3900 square feet suite and helped us over the next 5 years blend and extend into my firm leasing 9,000 square feet of class A real estate in Irvine and what we consider bargain prices. His special relationships with landlords have been very advantages for us… He explained all the necessary steps to us in clear concise language and has always been more than willing to intervene and negotiate on our behalf at critical junctures of our landlord tenant relationships. I give his outfit 5 stars and highly recommend them."
- David W. Klasing, Esq. CPA M.S.
---
Partnering with office and retail clients in Orange County is one of Aspect Real Estate Partners expertise. We offer a boutique experience in securing retail and commercial spaces for our clients.