Why do companies choose Aspect Real Estate Partners?
We really appreciated the hard work and dedication from Gary, David and their entire team throughout the entire process of us finding our next location. Their knowledge, patience and involvement in every step was commendable and we truly felt like they were partners in this voyage. They took the time and effort to learn what we were passionate about and what we valued most. Their help and perseverance through all the obstacles and challenges really allowed us to stay focused and close a deal that we are both excited for and know that our best interest was championed. We look forward to working with them all again.
Todd Miller , Owner The Goldfinch
Nick Sefarian and Gary Abraham of Aspect Real Estate Partners were extremely helpful to me while looking for a location for my bakery.

They were very attentive to my needs, and conducted a thorough search of potential commercial properties.

They sent me details and maps of all locations, and took time to answer my questions.

Gary and Nick instructed me throughout the lease negotiation process and were always looking out for my best interests.

Thank you very much Nick and Gary for all your effort and guidance this past year!
Cheryl Honig , Owner The Blessed Braid
In the late 1970s, Lutheran Church of the Master in Corona del Mar, California, established a non-profit corporation with a mission to develop a 100-unit housing facility for low-income seniors. For the next 40 years, Seaview Lutheran Plaza, Inc., fulfilled that mission by providing the only low-income housing for seniors in the City of Newport Beach, California.
The undersigned became the president of the Board of Directors at Seaview Lutheran Plaza, Inc., in 2015 and established a Legacy Committee to investigate and explore options for preserving our senior-housing mission.
The Legacy Committee began collecting offers and information from prospective buyers and brokers from around the country. We were quickly overwhelmed by the scope of the work and our lack of expertise and experience. We luckily found Gary Abraham and his team at Aspect Real Estate Partners.
Mr. Abraham and his team took over the process of contacting prospective buyers and brokers, navigating and distilling the variety of offers, organizing countless video-conference interviews (during COVID). They provided critical advice and insight to ensure that the best buyer was selected to be the best neighbor for our Corona del Mar neighborhood while offering the highest price possible, all within a very short period of time.
Once the Purchase & Sales Agreement was executed, Mr. Abraham and his team worked
diligently and in coordination with the buyer and their lawyers, our lawyer, the City of Newport Beach, and other regulatory agencies ensure that the transaction proceeded as smoothly as possible.
Our transaction would not have been nearly as successful without Mr. Abraham and his team— their experience, service, and trust ensured that we as the seller were confident that we had the best team for transaction. We accordingly highly recommend the team at Aspect Real Estate Partners to anyone considering a real-estate transaction.
Eric Satermo, President Seaview Lutheran Plaza
David Girty and the Aspect Real Estate team has provided our company with exceptional assistance! Aspect finalized three 5-year leases for Resort Vacations, Inc. One deal was with two separate landlords within the same business project. His creativity and thinking outside the box resolved our company's needs. We are very happy in our new commercial real estate space. Aspect currently has locked down our new Corporate HQ in Mission Viejo. TI's are in progress and everything is tracking as promised. Aspect's team has gone above and beyond for our company and they have my highest of recommendations. It's been a pleasure working with David, David, Gary, Willie, and Giselle. We are very fortunate to have had the opportunity to meet and work with Aspect Real Estate. Looking forward to future opportunities to work together once again. Till then, thank you Aspect Real Estate.
Steve Sargent, Business Manager Resort Vacations Inc., a GEVC Company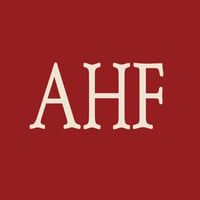 We just completed a purchase with Gary Abraham of Aspect and it was a smooth transaction and problem-free. Gary is knowledgeable and professional, and I enjoyed working with him and Aspect.
Mark Dyer, Senior Director of Asset Management AIDS Health Foundation

Aspect Real Estate has been paramount for our acquisition & disposition efforts. Their brokerage and advisory services by far exceeded all expectations. Always remarkably professional, responsive, solution oriented & creative. Their breadth of property level & sub-market knowledge coupled with their understanding of finance will be an asset to any real estate investor. We look forward to working with them on many more transactions in the future and highly recommend their services.
Cameron Ghassemi, Director of Acquisitions Shopoff Realty Investments, L.P.

I am grateful to be part of the Aspect Real Estate family, as a small business owner in a stage of growth, it was reassuring to have Gary and the rest of the guys looking into our best interests. They are professional and knowledgeable. It's been a pleasure working with them and I look forward to working together for many years to come.
Chef Ross Pangilinan Terrace by Mix Mix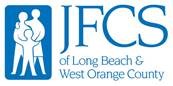 Gary Abraham and his team at Aspect represented us in a lease negotiation that turned in to the sale of a building. As a nonprofit organization that does not deal in real estate, we were fortunate to have Gary's knowledge and expertise in this area. He did his research, listened to the concerns of our committee and communicated with us every step of the way. He and his team were professional and advocated on our behalf to ensure the best possible outcome. Without hesitation, we would work with Gary and his team again in the future.
Kathryn Miles, Executive Director Jewish Family & Children's Service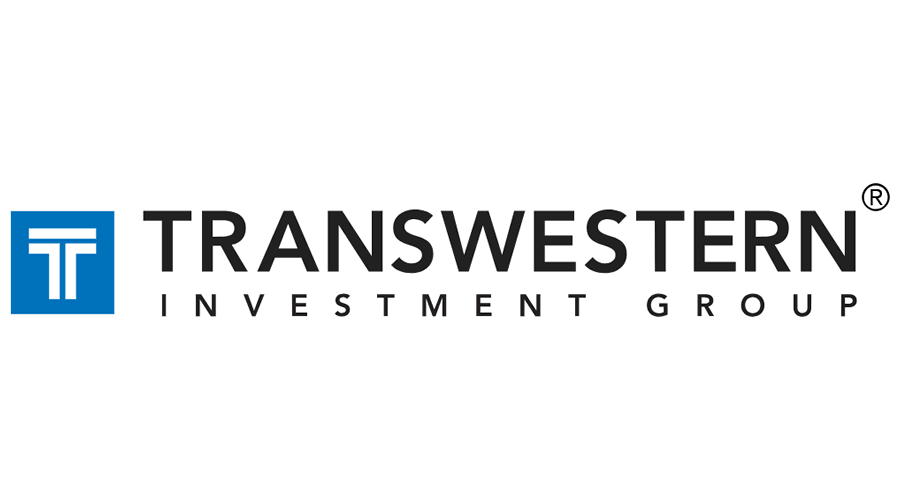 David Girty of Aspect Real Estate Partners was integrally involved in stabilizing our Orange County assets and was instrumental in helping us achieve our investment objectives when we finally sold. He brought a true owner's perspective to the table in the negotiation of every lease we completed.
Timothy E. McChesney Transwestern Investment Company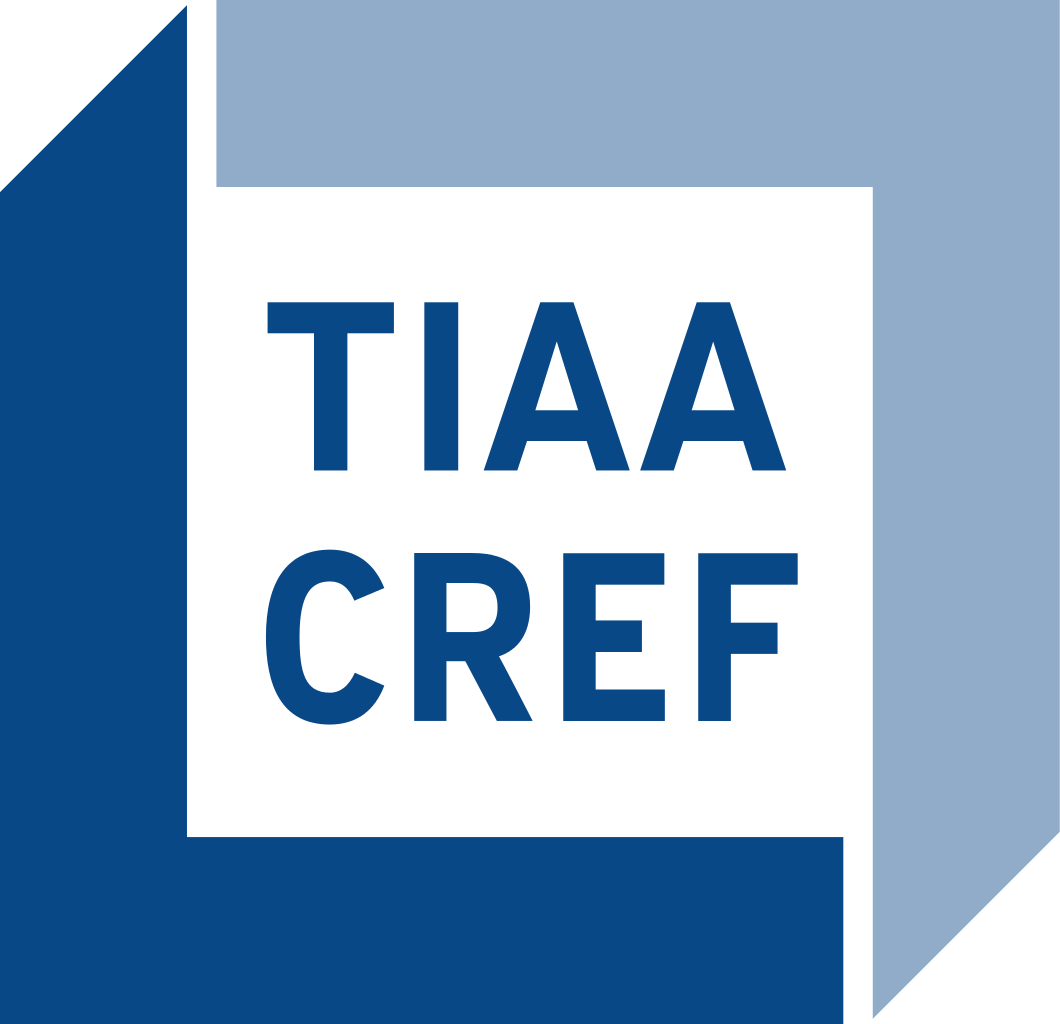 I have known David Girty of Aspect Real Estate Partners on both a personal & professional level for nearly 20 years. During this time, he has always shown the highest level of Trust, Integrity & Enthusiasm. At TIAA-CREF, we consider our leasing brokers as an integral part of the success of each project; from market due diligence & acquisition through lease-up strategy and disposition. David was recently retained for our most important Orange County Asset and found that he far exceeded all of our expectations. We look forward to working with David on many more new projects and continuing our mutually beneficial partnership
John B. Cornuke Transwestern Investment Company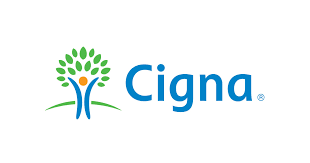 David Girty is a tenacious and tireless professional who puts his client's objectives first. He is an out-of-the-box thinker who brings a unique perspective to problem-solving. David is always looking for opportunities and ways to expand his client's portfolio and develop business.
Paul Champagne CIGNA Realty Investors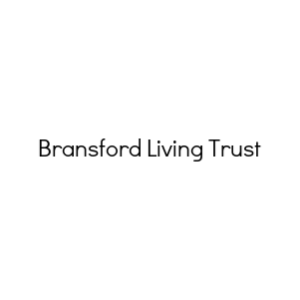 Aspect is an added value to our commercial real estate team! As our exclusive landlord representative, our building in Irvine went from 70% occupancy to a quick 100% occupancy, with quality tenants that resulted in an increase of cash flow and additional profits. After experiencing the quality of the work provided by Aspect, we made Aspect our exclusive landlord representative at another one of our buildings in Orange. Before signing up with Aspect, we worked with a well-known national brokerage firm, but spaces stayed unoccupied for a couple of years and communication and attention was lacking. The team at Aspect uses a more boutique approach and excels in commercial real estate market research, marketing, communication, as well as a detailed quality control process through each transaction. We are exceedingly happy that we made the switch to Aspect!
Ellie Snow, Asset Manager Bransford Living Trust

I have known Dave Stassel as a professional real estate broker for over 25 years. I have watched he and his partners operate and provide valuable real estate investment services for an array of clients throughout the greater Southern California market. Dave has found unique opportunities for his commercial real estate customers, providing expert market intelligence and identifying valuable opportunities. He operates with the highest integrity and is dedicated to providing his customers with profitable and creative real estate solutions.

As an example, Dave presented us an off-market land parcel that allowed us to perfect a land assemblage and build an 864,000 SF logistics building in the Inland Empire. He also found us an additional off-market land opportunity next to the 864,000 SF building, which allowed us to build and provide additional trailer storage. The excess land allowed us to lease the 864,000 SF building to a credit tenant before the building was completed. Dave helped us recognize real value through his creative and proactive deal making skills. I give Dave my highest recommendation to help a developer, an investor or a tenant, with their commercial industrial initiatives and needs.
J.R. Wetzel Black Creek Group

It has been a pleasure working with Gary and everyone over at Aspect Real Estate Partners! We are very happy with the space that we have moved into and appreciate all the advice and considerations that Gary and the team had given to us during our transition. If you are looking for prompt and professional service, contact Gary and the team at Aspect Real Estate!
Daniel Han Agapay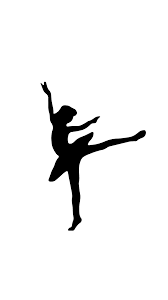 After only a short period of time, Aspect Real Estate Partners found the perfect location for our dance studio. Being a brand new business owner, the prospect of finding an ideal space at the right price was overwhelming, however Dave Stassel and Willie Pyle made it an easy process. They quickly found many potential locations, took care of the negotiations, and ultimately landed a great deal. It ended up being such a smooth process, I could not imagine it going any better. I absolutely recommend Aspect and actually have already done so!
Nazgul Ryskulova-Shinn Premier Ballet of Orange County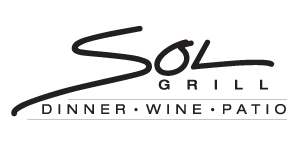 There are so many great things to say about Aspect. I met their team while working with the Small Business Development Center. Gary, David and Willie took a genuine interest in finding the best lease space for my restaurant. I never worked with brokers before, so I had no idea the amount of time, effort and hard work it takes. I received more than just the perfect location for my restaurant, I also made new friends. Thank you so much, Aspect. You guys are awesome!
Misty Thorne, Owner Sol Grill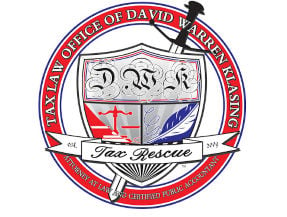 Gary Abraham and Aspect Partners were instrumental in helping my organization grow by leaps and bounds. They understand that corporate real estate is a big part of a service based businesses' public image. They helped us get into our original 3900 square feet suite and helped us over the next 5 years blend and extend into my firm leasing 9,000 square feet of class A real estate in Irvine and what we consider bargain prices. His special relationships with landlords have been very advantages for us… He explained all the necessary steps to us in clear concise language and has always been more than willing to intervene and negotiate on our behalf at critical junctures of our landlord tenant relationships. I give his outfit 5 stars and highly recommend them.
David W. Klasing, Esq. CPA M.S. The Tax Law Offices of David W. Klasing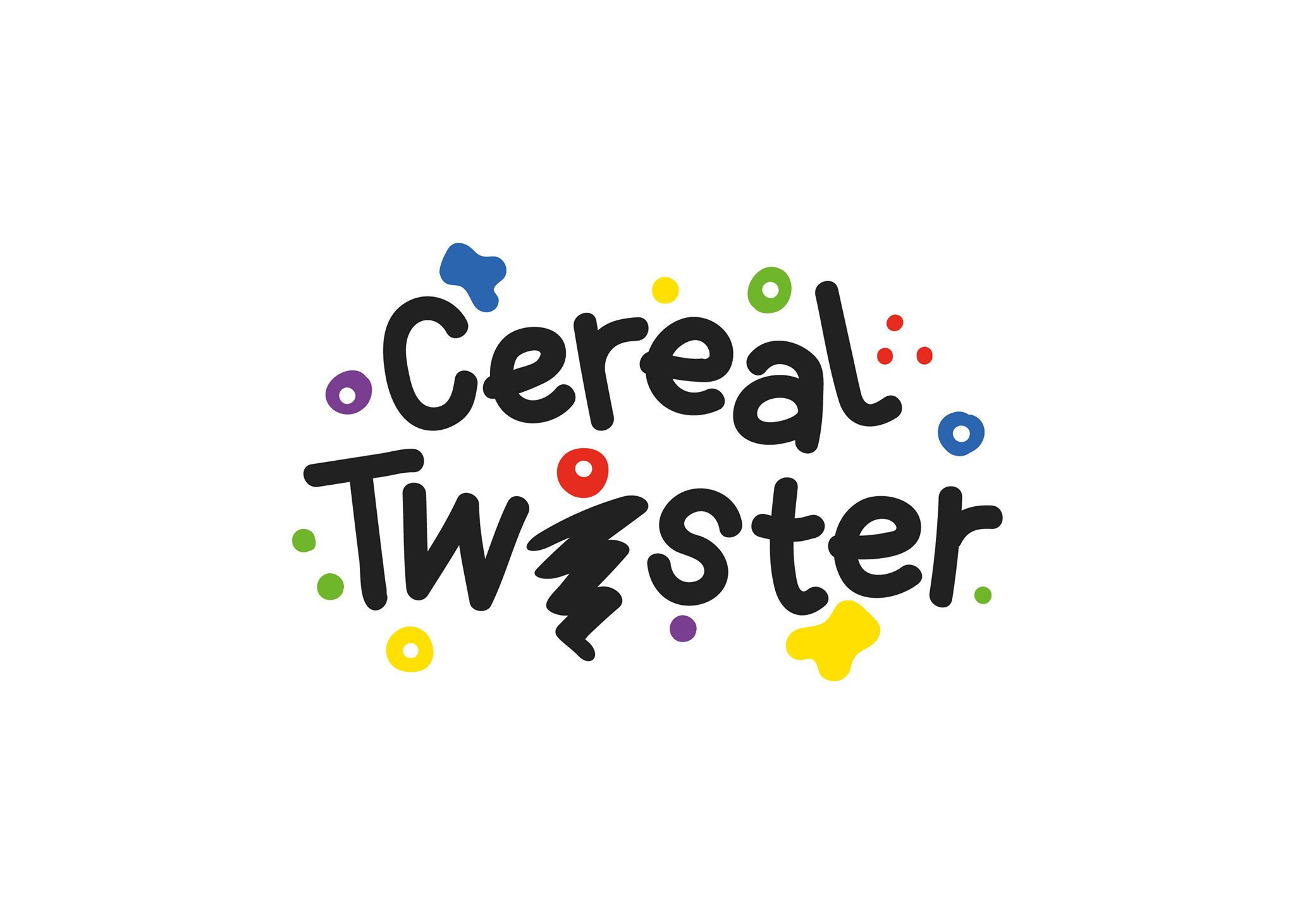 From my long experience in business I can highly recommend Aspect Real Estate Partners as a very efficient company that procures to understand the needs of their client as a previous step to the search for the property. After that, they provide quality customer service, exceeding expectations on a consistent basis. Aspect is a vital partner in the development and expansion of our European company in the Malls in Southern California because they are serious and their team is only full of honest people. If they played basketball they would be in the NBA, if they were a soccer team they would be Real Madrid. After several months of receiving their services, I can assure you that I will write the same review in five years. Thank you Gary, Willie and the rest of your team for doing an outstanding job!
Carlos Barros, Founder Cereal Twister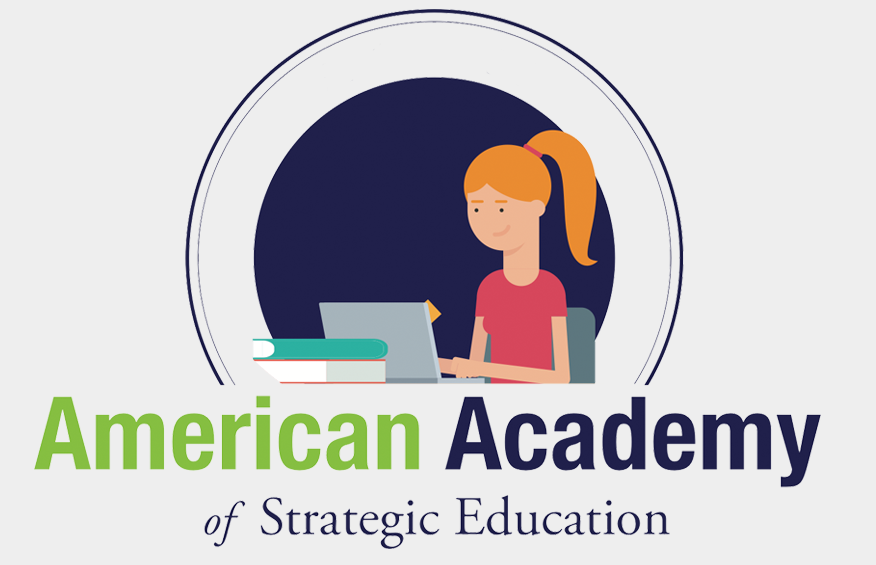 It was a major ordeal for me to find a real estate professional who would represent me and my Academy in my search for the right property. What I was looking for wasn't going to be easy to find so several agencies turned me away. After a year of looking on my own, I found Aspect, Dave, and his team. Dave immediately took my situation seriously and committed to helping me find just the right property. David listened closely to my needs, developed a plan with his team that was specific to my company, and then set out looking for options for me to consider. David found me several options that met our retirements—which was no easy task. David was with us every step of the way. We couldn't be happier in our new place! I'd highly recommend Dave and his team at Aspect for any commercial real estate needs you might have. Not only did he get us into the perfect property but he did everything he said he would during the leasing process in a friendly and professional manner.

Angela Hansen, Founder American Academy of Strategic Education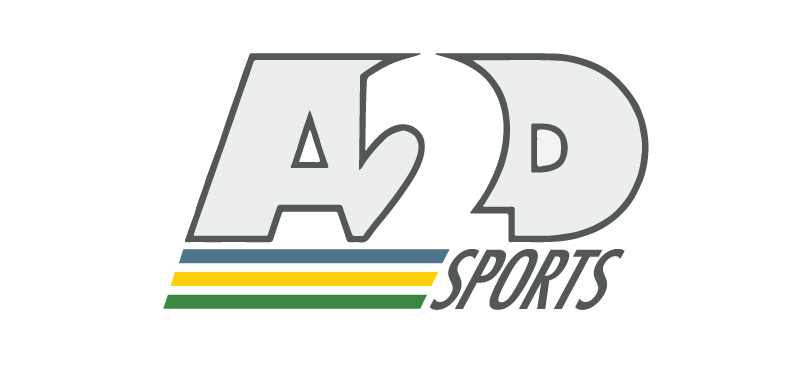 I don't think there is another broker out there who would have worked as hard on this deal as Dave Stassel of Aspect Real Estate Partners did. He went far above what was required of him, and showed his true knowledge and professionalism throughout the whole process. I also want to thank Gary Abraham, Dave Girty and Willie Pyle from the Aspect Real Estate Team, who also spent many hours helping pull this deal together. I can't think of a reason why anyone wouldn't trust Aspect Real Estate Partners to help with their commercial real estate needs. Their level of expertise, attention to detail, willingness to go above and beyond, friendly dispositions, and ability to get things done, sets them apart from others.
Larry Kanne, Founder A2D Sports