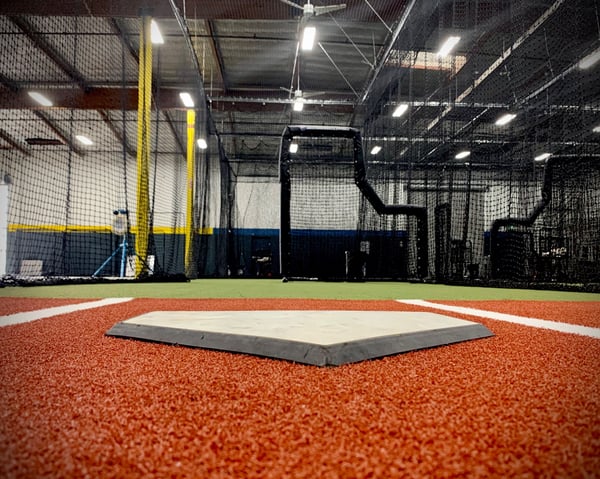 A2D Sports was created with one question in mind – how to develop the well-rounded athlete. After understanding that comprehensive programming was the key, A2D identified the 3 disciplines to answer this challenge. Through a balanced program focusing on Fundamentals, Training and Wellness, A2D set out on a mission to develop the complete athlete.

The A2D Sports philosophy, "Attention To Detail", caters to all sports, all genders, all teams and all individuals who are looking to develop their skills to the highest level. They provide exceptional guidance through each customized program and remain involved with ongoing assessments, progress reporting and overall accomplishments.
A Mission Begins with the Right Commercial Real Estate
When it came time to find the perfect facility in Orange County to accomplish this mission A2D Sports reached out to a team that would take on the search as their own. That team was Aspect Real Estate Partners.
Aspect Real Estate connected with its many resources and relationships in the Orange County commercial real estate industry to find the ideal location for A2D; and to negotiate a lease that met the long-term needs of A2D.
And today, with the effort of Aspect Real Estate Partners, A2D Sports announces the opening of their NEW Facility in Orange, California, September 2020.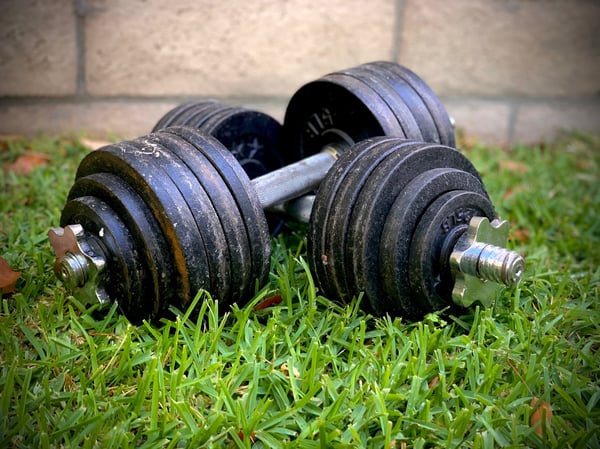 A2D has transformed our 15,000+ square foot facility into an ideal, sports training facility, using some of the top equipment, netting, turf and technology to help you reach your goals. After months of tearing down walls, painting and installing equipment A2D can proudly say they are ready to get started. This transformation has been a long and satisfying process where just like their name; A2D paid Attention 2 every Detail.

For details and announcement, follow A2D social media and/or contact A2D at A2Dsports.com to answer any questions you may have.
---
---
For office and retail commercial real estate insights, leasing and consulting, please the Aspect Team.