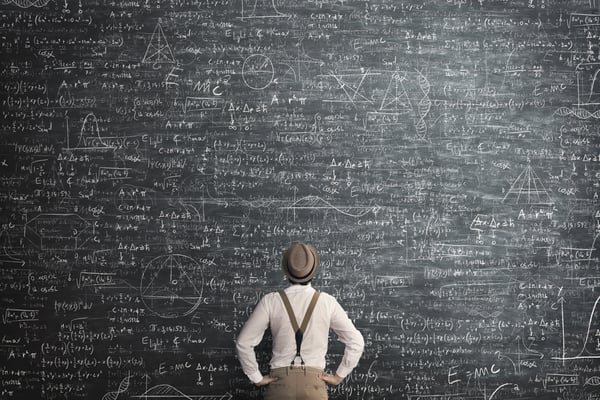 What are the considerations and government agencies you need to consider when opening an office in Orange County?

In this article we will go over the basic steps, as well as agencies to contact to open your new office space.

1. Determine the Structure of Your Business
You may designate your business entity as a:
Sole proprietor
Corporation
Partnership
S Corporation
Limited liability Company (LLC)
Non-profits, 501(c)(3)
There are various tax reasons for choosing each one, and we recommend that you consult with your CPA to determine which entity is most suitable for your business.
Once you've determined your entity, you'll need to contact the California Secretary of State to process your filing.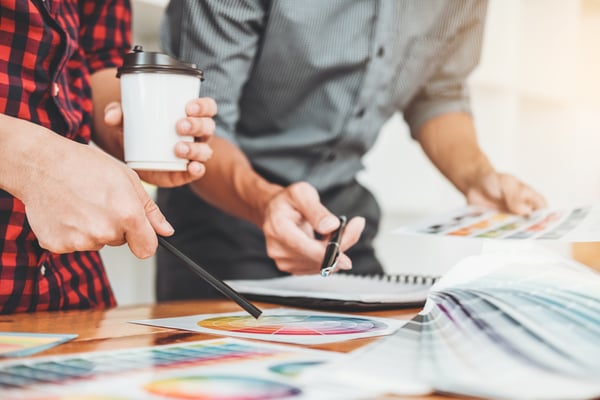 2. Choose Your Office Location
You'll want to choose your location wisely. There are various considerations (read The 3 Things to Consider When Leasing an Office Space) for where to locate. Aspect Real Estate Partners can assist you in the pros and cons of the locations that you're considering, as well as negotiate the terms of your lease.
3. Get a Business License
As a business, you'll be required to maintain a business license with the city. The license allows you to operate your business in your location (this is required even if you're working from a home office). The application to obtain your business license is easy to complete and for some cities in Orange County, you'll be able to pay your business license fee online.
Below are the links to some of the cities in Orange County: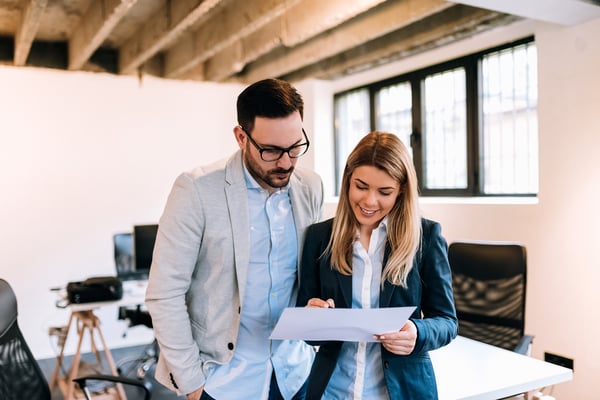 4. Get a EIN Number
An EIN number is a federal tax identification number. Most businesses will require an EIN. For example if you have employees or are a corporation or partnership, you'll need an EIN. Even businesses that do not require an EIN may find it beneficial to obtain one, as some banks require one for opening a business account. To learn if you need an EIN, visit the IRS website.
Many businesses begin the process of opening an office by seeking a reputable commercial real estate broker. Aspect Real Estate Partners helps businesses like yours navigate the process of opening an office. Contact us today to get started.
---
For office and retail commercial real estate insights, leasing and consulting, please contact us.