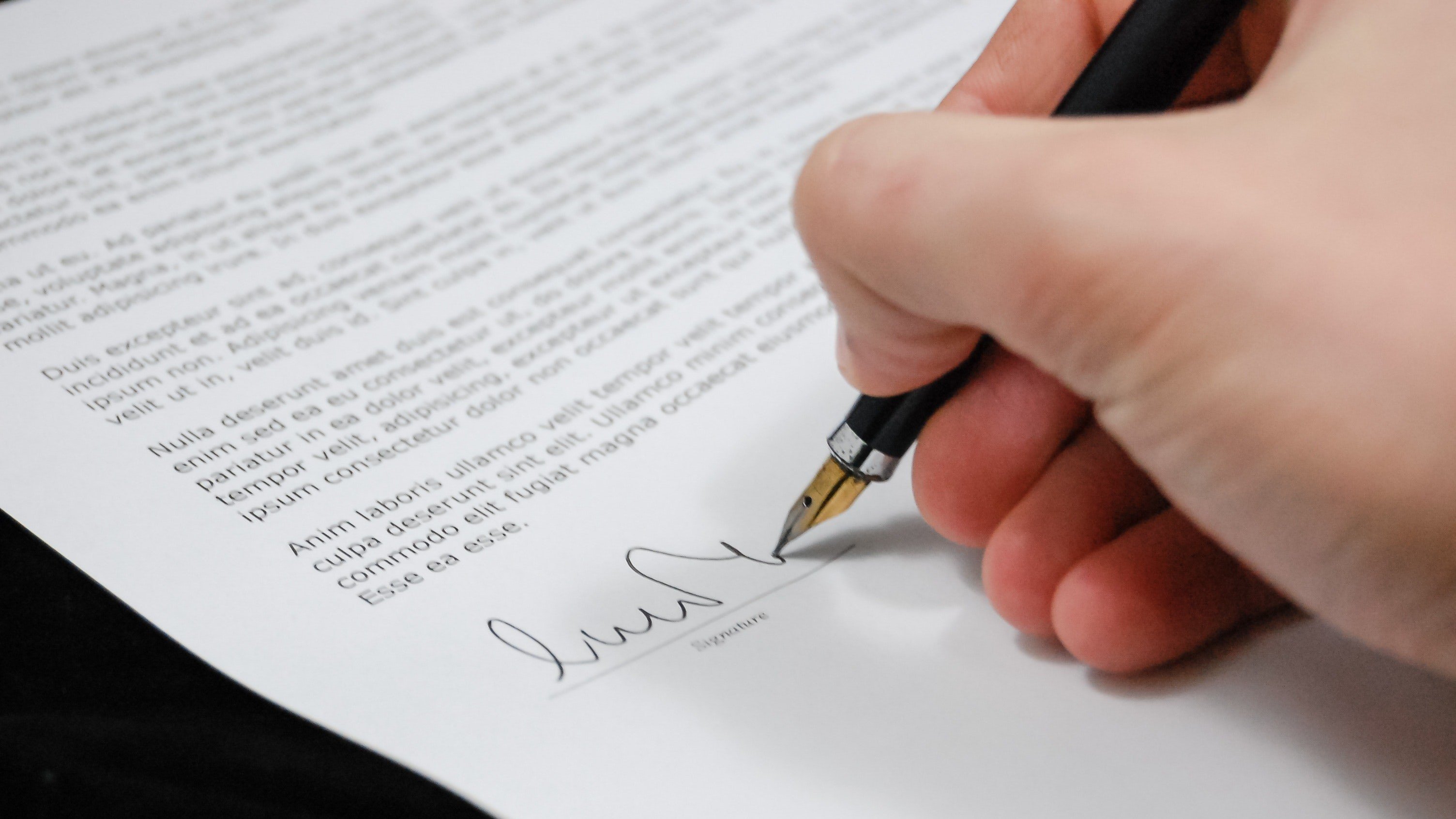 When seeking the right space to house your business, location, property type, and price per square foot are among the most important factors to consider. While these factors are critical in ensuring a successful business, it is equally as important to examine whether you should lease or buy your own commercial real estate space.
Leasing offers affordability especially for new business owners, while owning provides flexibility in renovating for those who want a more personalized space. We'll discuss the other pros and cons to leasing versus buying below.
---
Benefits of Leasing
Flexibility in lease length
The most prominent benefit of leasing is the flexibility in negotiating a short-term or long-term lease. New business owners may find leasing more appealing because it allows you to adapt to changes in your business, whether it is seeking a new location or upgrading to a larger space.
Affordability and availability
The appeal to renting is its initial affordability. Many landlords may offer deals to tenants, such as one-month free rent, to persuade them to sign a lease with their property. There are also more available spaces to lease than to buy, especially if you want to meet as many property requirements as your business needs. Additionally, office tenants will find that seeking a new office space is easier, as availability rates have significantly increased over the past few quarters.
Lower upfront payments
When leasing, the cost of upfront payments is nominal compared to the down payment when purchasing a commercial real estate property. Some upfront payments in leasing includes a security deposit, inspection, and broker's commission, among other items. When you pay less at the initial stage, you'll have more liquid capital to use in other areas of your business.
Potential tax breaks
Leasing offers tax breaks by allowing you to deduct all expenses related to leasing a property for commercial purposes. These include monthly lease payments, utilities, maintenance, property insurance, and property taxes.
Drawbacks of Leasing
Rent increase upon lease renewal
Perhaps the most apparent drawback in renting is the projected rent increase upon renewing your lease. Costs may significantly increase with every renewal and for tenants with short-term leases, renting may no longer be affordable.
No property control and potentially high upkeep costs
For those looking to customize their space to better fit their business, renting may not be the best option if renovation is high on the priority list. This is common with office and restaurant tenants who require a more personalized space. (Nonetheless, tenants may still have the opportunity to conduct renovations by negotiating a Tenant Improvement Allowance.) Additionally, landlords still have full reign in dictating lease agreements, including who shoulders the cost of maintenance. For example, you may enter a triple net lease where you, instead of the landlord, will have to pay for all the expenses of the property including real estate taxes, building insurance, and maintenance.
No investment potential
When you do not own the building, you are not investing in a building that may rise in price in the future. That is, you cannot benefit from its appreciation when it comes time to sell.
Higher monthly rent
Despite the claim that renting offers an affordable option for first-time business owners, some monthly rents may cost more than a monthly mortgage payment. This is especially true for properties in high-demand or that are located in prime metropolitan areas. In this case, building ownership may be a more attractive.
---
Benefits of Buying
Appreciation of property
For a business owner seeking long-term residency for their business, it may be preferable to purchase their own property. Over time, properties will likely appreciate or increase in value due to market trends. Any improvements made to the property will also add to its value. Selling a building after it has appreciated allows you to gain substantial profit and invest in other opportunities. With inflation imminent, current building owners should consider selling their property now as interest rates for buyers are continuing to rise.
Earning equity
Unlike renters who do not have an ownership stake in the property, building owners can earn equity as they continue to make loan payments. Making improvements to the property can increase equity as well. Bear in mind that only the landlord will build equity on the building even if tenants renovated their space using a Tenant Improvement Allowance.
Tax deductions
Like tenantship, ownership allows you to deduct from your taxes. Interest expenses, depreciation expenses, and non-mortgage related expenses are all tax-deductible.
Rental potential
Another perk that comes with ownership is the potential to rent your space to other business owners. If you find that you only occupy a portion of the building you purchased, opening the rest of your space to other tenants will generate another source of income that can offset the cost of buying the building.
Drawbacks of Buying
Higher upfront payments
Buying commercial property will have higher upfront costs not limited to title insurance, inspections, and appraisal fees. Total closing costs are generally 3-5% of the property value.
Higher upkeep costs
As the owner of a property, you are now responsible for paying property taxes, insurance, maintenance, and repairs to service the building. Additional insurance will be required if other people rent out portions of your building.
Lack of flexibility to move
After having bought a building, it would be difficult to sell and move to a new building, especially when you are bound to a mortgage instead of a lease. For businesses anticipating changes in growth, owning a building may make it inconvenient to adapt to these changes.
Whether you plan on leasing or buying commercial property, have these suggestions in mind before reaching out to a broker to help weigh your options. Consider your financials, how long you've been in business, and your projected growth in the long term when thinking about moving into a commercial space. Our team at Aspect has excellent tenant and buyer representatives that can facilitate this process for you. Contact us to help you determine the best choice for your business.