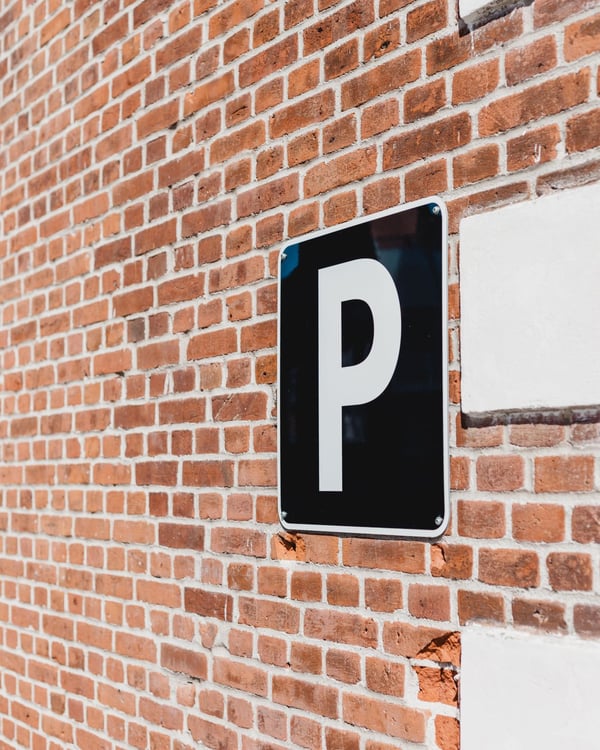 Parking is a crucial piece of the puzzle when choosing commercial real estate for your business. It's also an expense that many don't consider. Not only do you have to consider whether your new office space will have sufficient parking for your employees, clients, and visitors, but also how much you're willing to pay.
How much parking will you receive?
Commercial real estate landlords use the automobile parking ratio to determine how many parking spaces a particular office receives. The automobile parking ratio is calculated by comparing the number of available parking spaces at a property to the gross leasable area (GLA) of a building. It's normally expressed in number of spaces per 1,000 square feet of gross leasable space.
Let's say you're leasing 2,000 square feet in office space from a 100,000-square-foot building that has 500 total parking spaces. To calculate how many parking spaces you'd receive, we divide 500 by 100,000, which results in an automobile parking ratio of 5. Since you're leasing 2,000 square feet, you'd receive 10 parking spaces.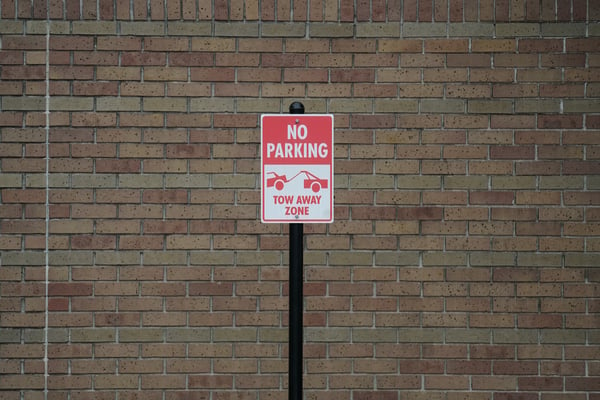 How much parking do you need?
Not all office spaces are created equal when it comes to parking, and that great office space you're touring may not be a good match for your parking needs. While you definitely need enough parking for employees, you also want to consider parking needs for clients and visitors.
How many times have you been discouraged from visiting an business merely because parking is difficult there? You don't want inclement weather or inconvenience to directly affect your bottom line because potential customers don't want to walk a block or two due to a lack of parking spaces.
To determine how much parking you need, factor in your employees on a daily bases, plus how many clients and visitors come to your office space each day. With this number, consider if the space offered by the property meets your business parking needs.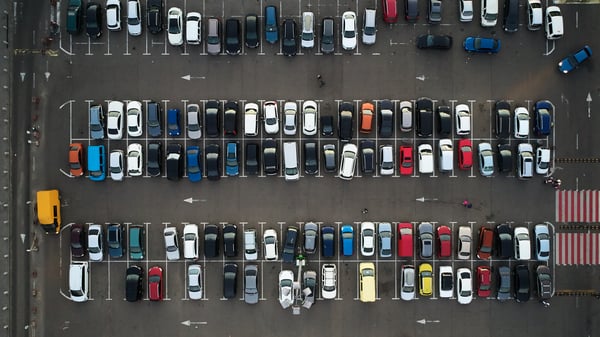 But there's another reason why parking is important.
The hidden cost of parking
Parking is not free. It might be free for your employees and clients to use, but the cost is included in your lease. Most leases include a monthly cost for parking calculated based on the parking spaces you receive, but you need to review your lease carefully to make sure you know what you'll be paying for each month.
Parking cost considerations
Is your monthly cost set each month or does it change monthly with operating expenses?
Does your lease involve a parking structure, and is the cost of operating that structure also part of your leasing costs?
Can your landlord raise your parking cost throughout the lease?
How is your monthly parking cost determined?
Is your parking reserved or unreserved, and are there additional costs for reserved parking?
In some cases, especially with a good commercial broker, your parking cost can be negotiated. Before signing a lease, be sure to carefully review parking fees and how they will affect your estimated business profits.
---
For office and retail commercial real estate insights, leasing and consulting, please contact us.