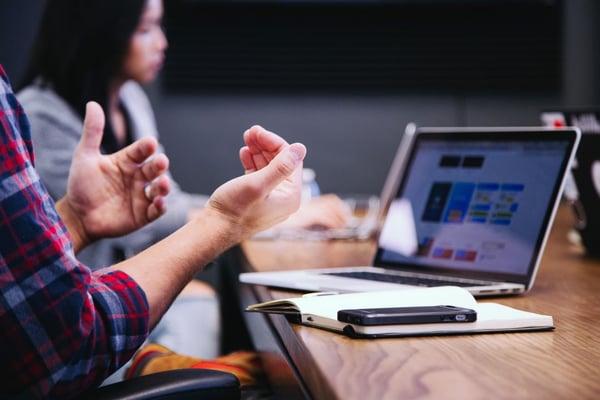 One of the major decisions you'll make as a business owner is the location of your company. Whether you're just starting out or have been in business for years, you'll always need to periodically review where you're at — literally. This evaluation can be tough. You might wonder, what is the optimal size for my space? Will my employees need to relocate? How much longer will my commute be? How much would it cost to move? How do I prepare?
These are all good questions to consider as you evaluate the location of your business. Answer them by developing a plan, setting goals and expectations, and executing them with a sense of urgency.
Making the Big Decision
1. Develop a budget
First, develop a budget. One of the most important pieces of the puzzle is to make sure you have the capital to cover your rent.
You can look up rental rates via websites like LoopNet and CoStar, or simply call brokers and compare rates in the specific area of your choice.
Be sure to consider any additional or hidden costs you may run into throughout the course of your lease. This could include upgrading the size of your space, maintenance, and more. You don't want to be in the middle of relocating and realize you did not account for all the financial responsibilities.
2. Decide on a space
Get a general idea of how much space you'd like for your new office space. If your space is too big, you will overpay and waste space. However, if you go too small, you won't have enough room to work, resulting in inefficiencies.
Be truthful with yourself. If you have unrealistic expectations of how business is going, how the space is going to look, and how much space you need, you're sure to run into difficulties.
Very rarely will there be the perfect location. There will be a tenant improvement allowance to modify the building to your liking, but business owners should go into this process aware that perfection is hard to find.
3. Prepare your financial documents
Landlords are going to make sure you are the right tenant and will follow through on your agreements. This includes committing to a lease and meeting all the listed financial requirements.
Landlords will ask for your personal financial statements to make sure you are qualified and can pay the negotiated rent. If you have bad credit or outstanding credit issues, it is important to have a good reason why, or to resolve the issues beforehand.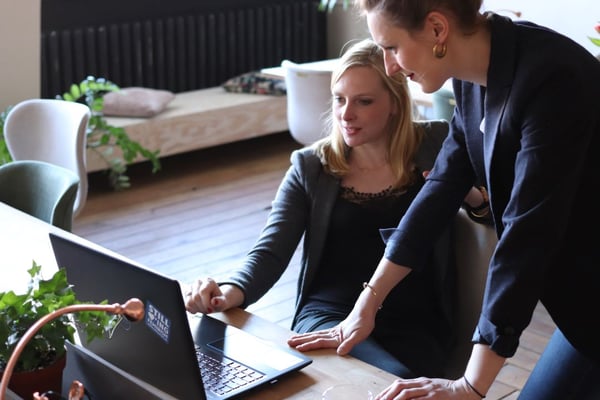 Don't wait until you are asked for these documents to begin preparing them. Once you know you are looking for a new location, gather all the documents you think you will need. This avoids delaying the process later.
4. Have additional financial guarantees available
Depending on your liquidity and credit score, landlords may ask for a personal guarantee. A personal guarantee is when you pledge personal assets to guarantee the lease.
Again, this is something you should work on before the landlord asks for it. When developing your budget, be realistic about your financial options. If you feel you will need a personal guarantee based on your budget and the size of property you want, gather that information sooner rather than later.
5. Pursue the availability of your chosen property
After all of these steps have been accomplished, it is time to pursue the availability of new space with the utmost urgency. You hear it again and again: "Time kills deals." When searching for a new location, time is typically not on your side.
There are many other businesses looking at the same space you are. There is no way to tell when exactly a space may go — and it is usually faster than you think.
Be Prepared
Leasing a space at a commercial building is not easy. A tenant must develop a realistic budget, manage their expectations, get their personal finances in line, and act with urgency when the right place becomes available. Being prepared makes you look professional and smart, and can be the difference between landing the deal or continuing the search.
---
For office and retail commercial real estate insights, leasing and consulting, please contact us.