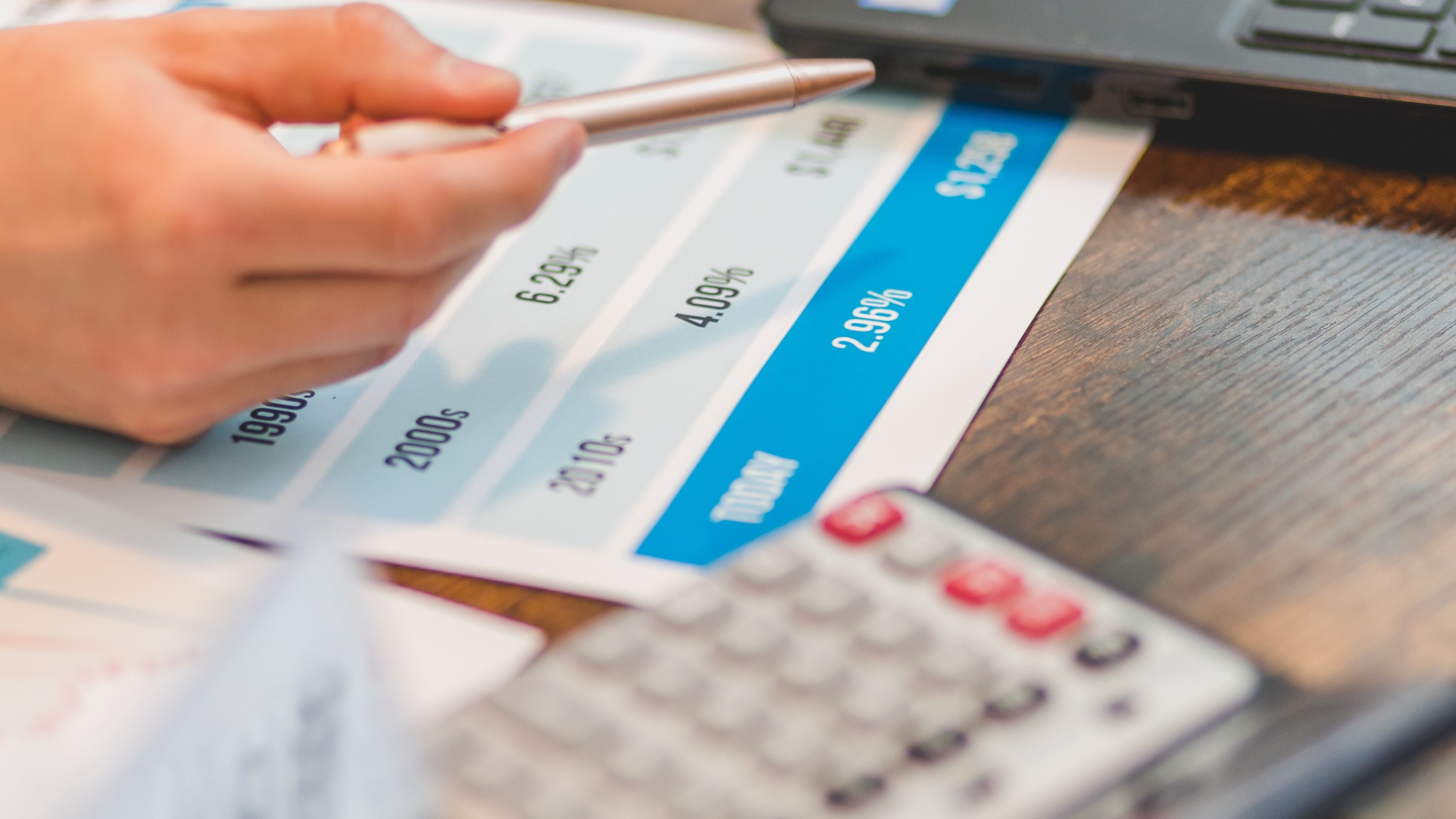 Transitioning your business into a new space is often a difficult endeavor, from finding the right space, to negotiating lease terms; however, finding the right broker to represent you proves a much easier feat. The right broker can help you save time and money in searching for the ideal property for your business.
If you're thinking about getting in touch with one of Aspect Real Estate's brokers, read on to find out the many ways in which we can support you.
Brokers represent you and your business requirements
A significant advantage to working with a commercial real estate broker is our ability to integrate the needs of your business in the search for a property. Aspect represents landlords and facilitates in investment sales, but more frequently represents tenants looking to lease. Landlords will often have a broker representing them to keep their interests a priority, so having a representative for the tenant will ensure that the playing field is fair.
We can negotiate favorable lease terms on your behalf and are competent on the paperwork and legal aspects involved in the process. Our brokers at Aspect keep your best interests at heart by making sure that your requirements are met and that your business is protected.
Knowledge of the commercial real estate market
Our brokers have extensive knowledge of the commercial real estate market, owing to years of experience and familiarity with small business owners seeking similar properties. As a business owner, high foot traffic, ample parking, and centrality to metropolitan areas may be important factors that could contribute to the growth of your business. As such, a broker would be able to narrow and expand your search criteria as needed. Having already worked with clients who've sought office, retail, and industrial spaces, Aspect is skilled at find you the best space of any property type.
Access to other property listings
You might start your search on the internet, bookmarking available properties listed to the public, only to find that the listing is no longer available or is out of your budget after contacting the listing broker. Common websites used to view these listings include LoopNet and CREXi; however, along with these databases, our commercial real estate brokers have access to an exclusive database: CoStar.
CoStar is Aspect's main source of data where listings are consistently added and updated by other brokers. We generate comprehensive reports for our clients detailing property features, rent, and amenities all in one survey for easy comparison. As a result, Aspect also has access to property listings not yet listed to the public. Building owners and tenants may be looking to sell or end their lease but won't make the property publicly available until an opportune time arises. This is where brokers can intervene to offer a deal benefitting both you and the building owner. Working with a commercial broker will not only save you time in your search but will also expand your search options.
Extensive network of professionals
In addition to an expansive database of listings, Aspect also has an extensive network of commercial real estate brokers to aid in the search. We keep in contact with other brokers to ask about availability before they make it to public databases, thus allowing us to explore options that would have otherwise been unattainable, had you conducted the search on your own. Furthermore, after working with many business owners, we also have a network of other professionals to aid in legal consulting, architecture, and more, should you need a referral.
While we may specialize in Orange County commercial real estate, our network reaches connections in Los Angeles and San Diego. If listings in Orange County are not meeting your criteria and you are flexible in the location, we are able to contact hundreds of brokers in other counties to target more available properties.
Save you time and money
Brokers will ultimately save you a lot of time in researching the market, setting up tours, and negotiating lease terms. We consider time an asset so having brokers to facilitate the process will allow you to allocate your time to other areas of your business.
Not only can brokers save you time, but brokers can also save you money. Because we represent your needs, we would be able to obtain a reasonable price or rent on the property than if you were to accept the lease at face value.
Maintain long-lasting relationships with clients
At Aspect, we've helped many small business owners find their first space; plenty of whom, after the success of their first location, rely on us to help them seek their second or third location. Our team members endeavor to build long-lasting relationships with our clients to support them in finding success.
We'd love to get involved early to help you and your business prosper. Consider contacting a broker here at Aspect Real Estate to help you get started on looking for your commercial space.