2400 West Coast Hwy / Newport Beach, CA 92663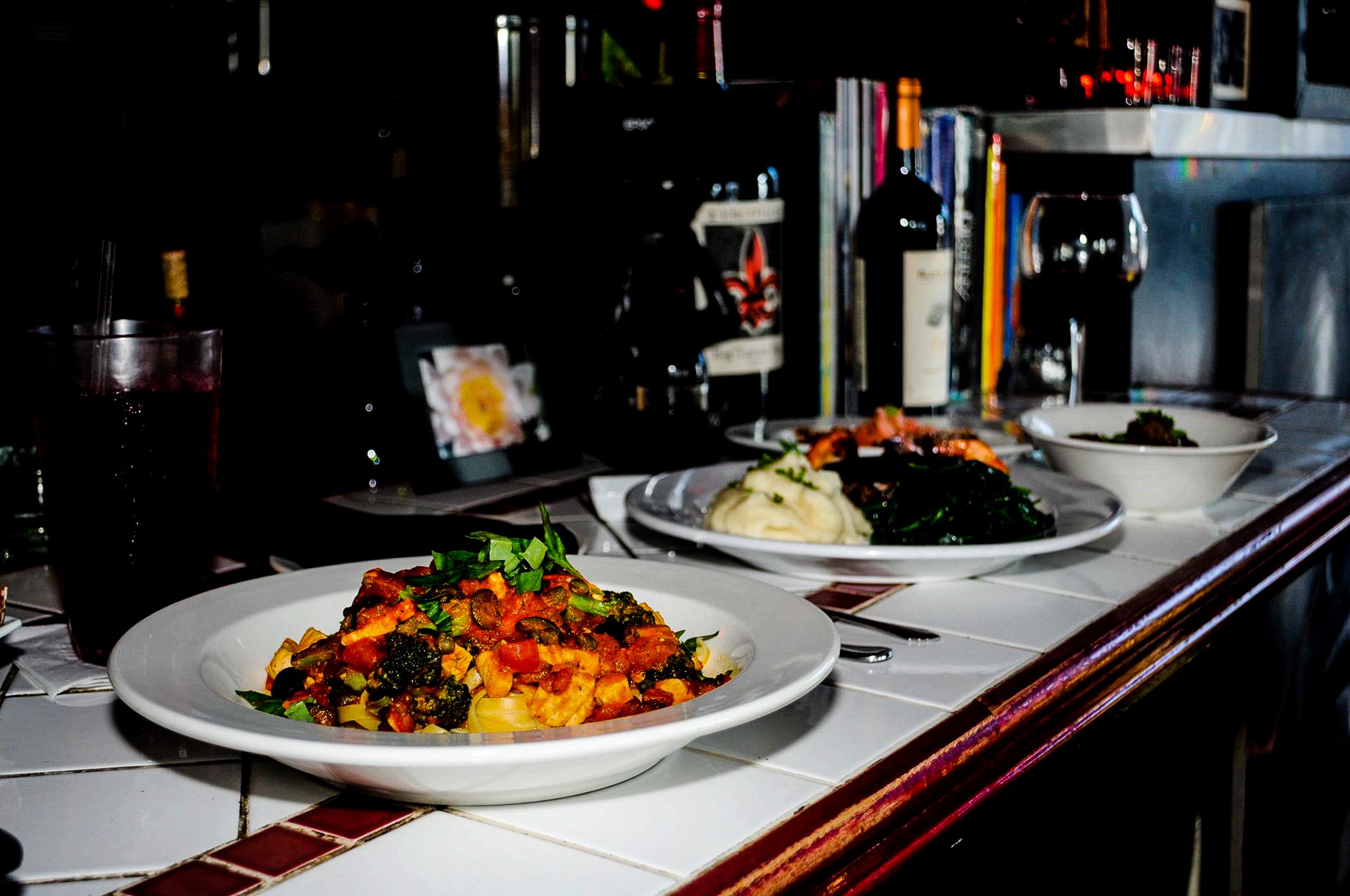 Sol Grill is a charming well-established restaurant located on Pacific Coast Highway in Newport Beach. When you enter Sol Grill, you oftentimes are greeted by Misty Thorne, restaurant owner and personable host. The specialties of this Newport Beach staple include signature Filet Mignon Meatballs, Halibut Piccata, Rack of Lamb, Lobster Ravioli and of course their authentic and delicious Sangria.
The Story
When Misty Thorne, owner of Sol Grill needed to find a new location, she was recommended to Aspect Real Estate Partners by the Small Business Department. As it was her first time working with a commercial real estate broker, she did not realize what a broker provides nor the process of working with a one. In a recent visit to her restaurant, Misty told us how she truly appreciated the time and effort that Gary Abraham and the team of Aspect Real Estate Partners provided in guiding her through the process of finding the perfect location for Sol Grill.
Our process with Sol Grill began by learning about her target market and the demographics of Sol Grill visitors. Our goal, which we succeeded in reaching, was to keep the same clientele, while also gaining new clients for Sol Grill in its new location. Visibility, additional traffic into the restaurant and visible signage were also key features that we sought (and achieved) in the new location.
One of the key benefits that a commercial real estate broker provides is their knowledge and the ability to leverage it effectively in negtitionations. In this case, the landlord considered re-developing the site into an office building; however, because of our development background, we knew this idea was not feasible. Through a series of negotiations meeting and communications, we were able to obtain the location for restaurant use.
In this location, Sol Grill has enjoyed new clientele, retained its previous base of diners and experienced a growth in sales.
The Result
"Gary, David and Willie took a genuine interest in finding the best lease space for my restaurant. I never worked with brokers before, so I had no idea the amount of time, effort and hard work it takes. I received more than just the perfect location for my restaurant, I also made new friends. Thank you so much, Aspect. You guys are awesome!" - Misty Thorne, Restaurateur, Sol Grill
---
Partnering with office and retail clients in Orange County is one of Aspect Real Estate Partners expertise. We offer a boutique experience in securing retail and commercial spaces for our clients.