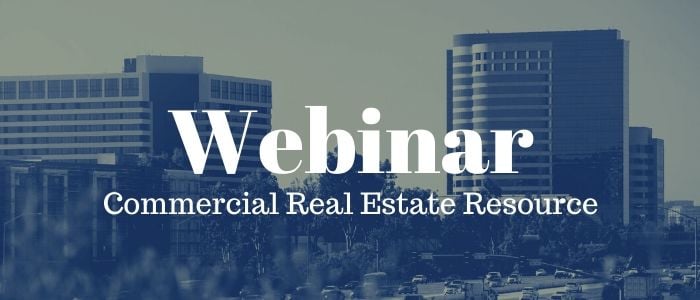 This Business Strategies that You Need to Implement Today During Coronavirus webinar was recorded March 24 2020 by Gary Abraham from Aspect Real Estate Partners and Business Consultant, Karie Armstrong.
Viewable on Desktop only
Topics:
Assess financial position
Employees & Payroll
Vendors
Creditors
Landlords & Leases
Funding Sources
Develop a Digital Strategy
Act now – don't wait!
---
For office and retail commercial real estate insights, leasing and consulting, please contact us.