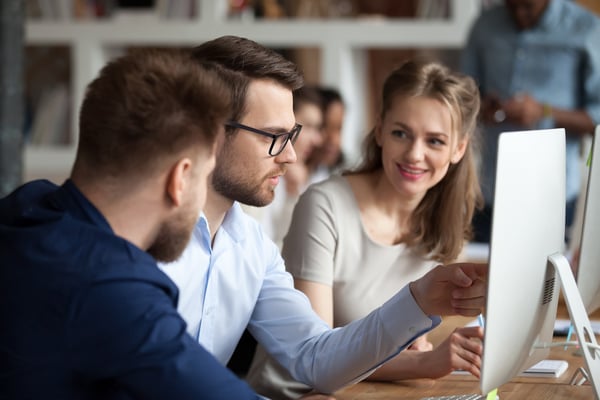 "The greatest achievement of the human spirit is to live up to one's opportunities and make the most of one's resources." –Luc de Clapiers
An entrepreneur strives to live up to one's opportunities. If you're an entrepreneur, you shine when you're living to your potential. In so many ways, that's what makes you an entrepreneur in the first place: that ambition to reach for the stars, to make your dreams real.
Luckily, small business owners do not have to reach for the stars on their own. There are many resources available to help support you to achieve your goals.
Take advantage of these resources to get your business going.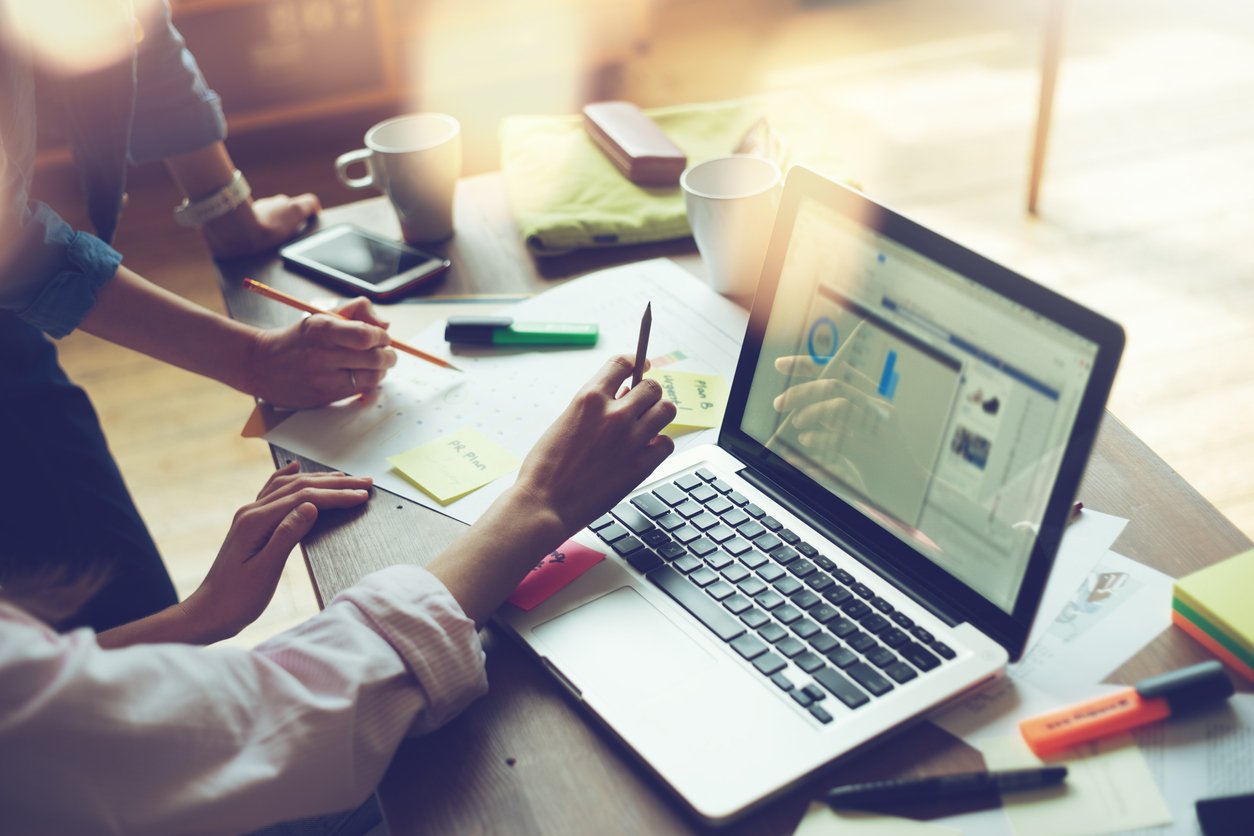 Maximizing your available resources is the beginning of your success.
Staying up to date
Our favorite online resources for informative articles and staying up to date with business news are:
Gathering
a team
Don't underestimate the value of good branding and marketing for your small business. While most small businesses don't have the ability to hire full-time employees for all the aspects of their business needs, you can create a quality team in other ways. Here are some options.
Continuing Education
Do you know you can take continuing education courses online — and free from reputable educational institutions? Here are some we recommend.
With all the available resources to small business owners, you can certainly reach for the stars...and succeed. The sky really is your limit.
---
For office and retail commercial real estate insights, leasing and consulting, please contact us.