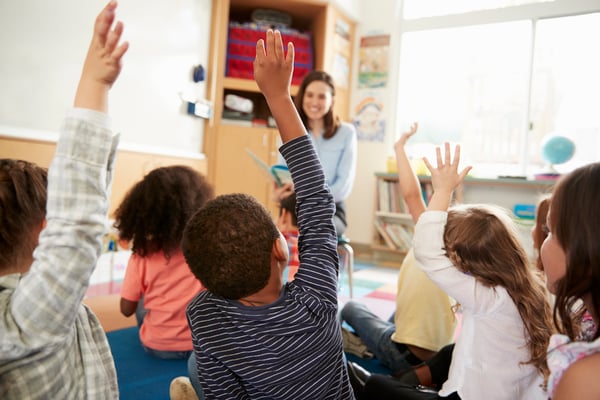 The United States has seen an increase in homeschooling, with roughly 3% of families choosing to homeschool and another 7% wishing they had the ability to do so. For many working parents, homeschooling is not an option. And this is where hybrid homeschooling enters the platform.
With hybrid homeschooling, families in Orange County have the option of homeschooling while also being able to enter their children into educational programs, such as the one offered by our client, the American Academy of Strategic Education.
American Academy of Strategic Education Offers a Wide Range of Educational Programs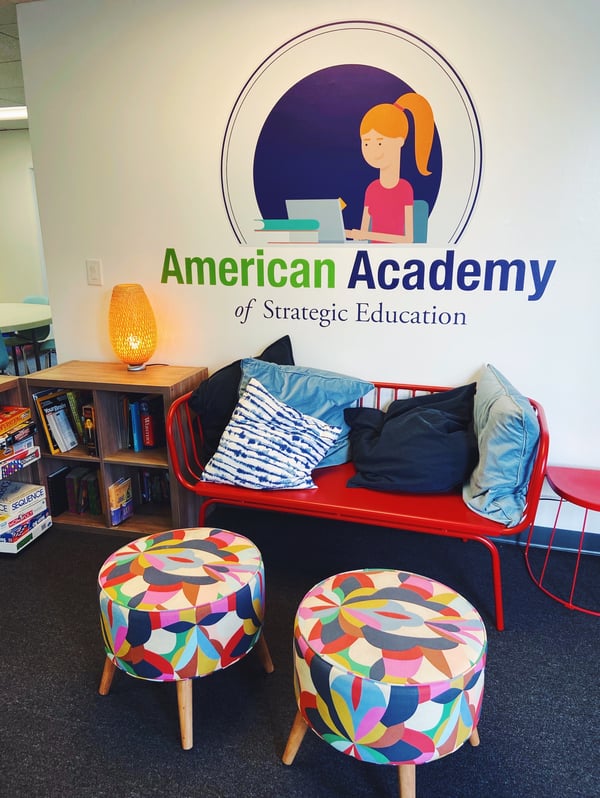 American Academy opened its doors in 2017 with the leadership of Angela Hansen, Founder & Director, American Academy of Strategic Education. Hansen attended Colorado State University for her Master's Degree of Education in Teaching and Learning. She's also an experienced homeschooling mother herself, having homeschooled her twin boys.
American Academy offers a wide range of educational subjects for children in grades Kindergarten through 12th Grade. These include:
Supervised independent study
20+ social and academic clubs
Electives and field trips
Homework help
Affordable 1-on-1 tutoring
Spanish and Mandarin immersion
Physical Education program
Discussion-based learning
Small classroom sizes
Partnership with most charter schools in the community
Newport Beach Location Opened Its Doors in Fall 2019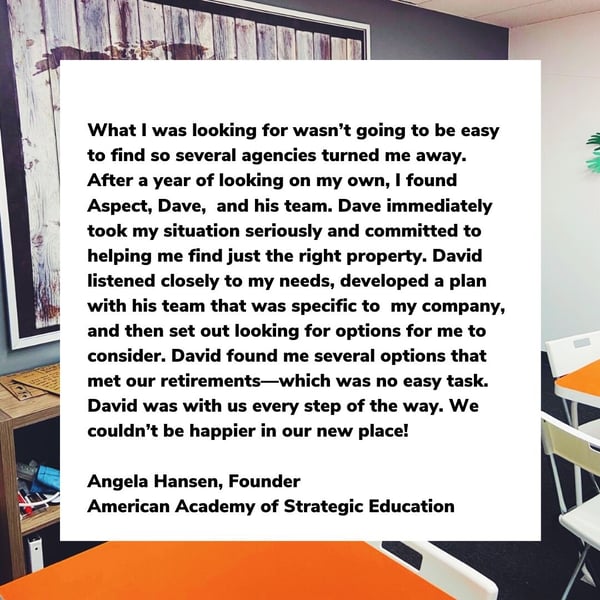 American Academy has two locations: Mission Viejo and Newport Beach. It was through the search for its second location, that Aspect Real Estate Partners had the pleasure of representing the American Academy.
The timeline was of utmost importance. American Academy needed to have a space in the Newport Mesa community before the beginning of the Fall 2019 School Year. After much careful selection and research, the space Aspect Real Estate Partners and its team of Commercial Real Estate Brokers obtained for American Academy was one that:
met the short-term and long-term goals of the American Academy
accommodated for a growing student population
central location for the communities served
conveniently off the highway
Working as a team, American Academy opened the Newport Beach location in time for the school year and already has over 25 students (and growing!) enrolled.
Happenings at American Academy of Strategic Education
Currently, American Academy welcomes new families to schedule a free tour of either location.
There's an ongoing open enrollment in progress, as well as a summer program for students.
The Aspect team wishes American Academy of Strategic Education success into 2020 and we look forward to sharing more about its endeavors in the months to come.
---
For office and retail commercial real estate insights, leasing and consulting, please contact us.