161 Fashion Lane / Ste 207 / Tustin, CA 92780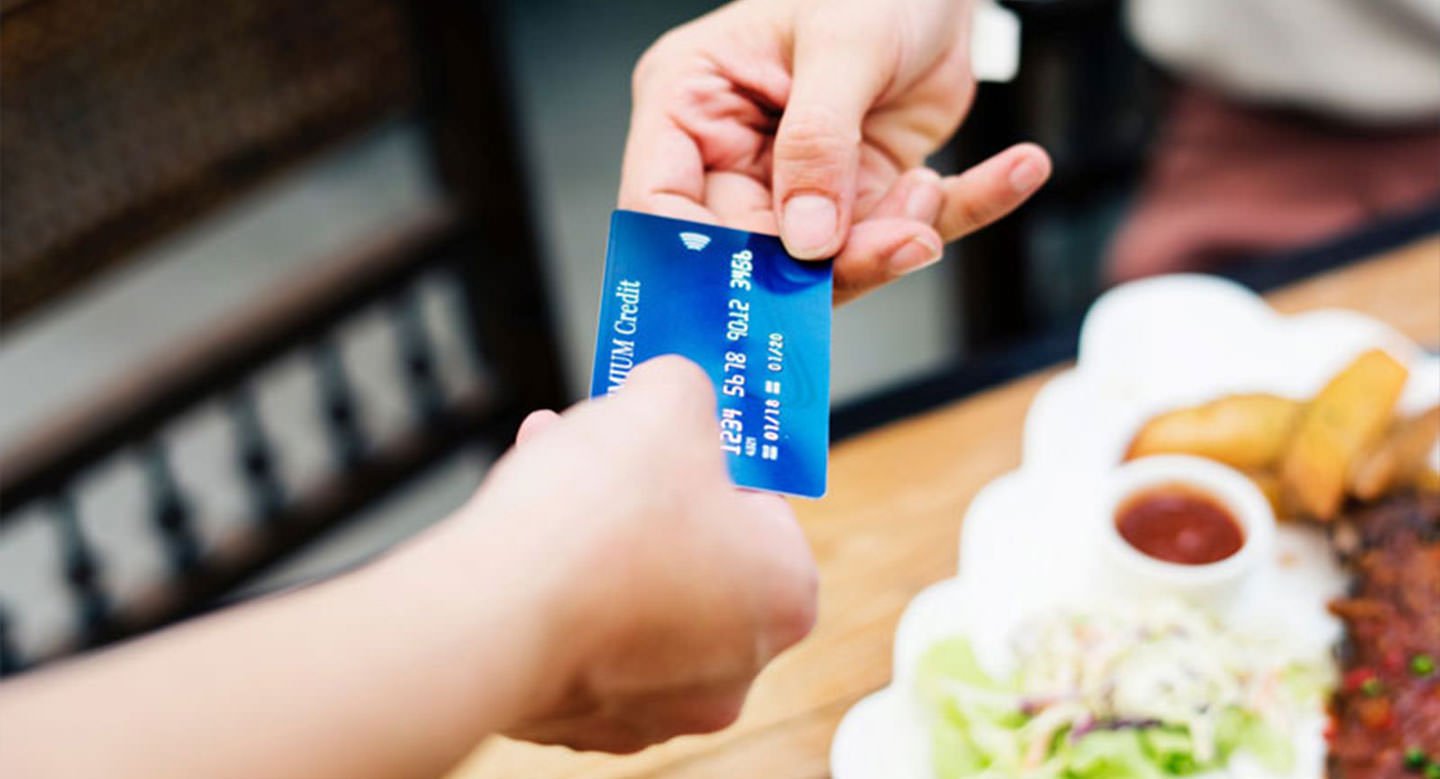 Agapay was founded on the idea that credit card payment processing should be ethical and give back to the community. When Dan Han opened the doors of Agapay in 2012, he did so with the belief that customers deserved honest cost disclosure. He focused on an educational approach that has gained the trust and credibility among his clients.
The Story
Like many new businesses, Dan Han began by subleasing office. When the growth of his business required additional office space, he sought out Aspect Real Estate Partners to reach his commercial real estate goals. In addition to a space for his credit card processing business, Dan also wanted to share his office spaces with his wife's piano lessons business. This presented the challenge of seeking a space that could meet the needs of two separate businesses – with two different target markets in Orange County. While at first Dan Han's city of choice was Irvine, Aspect Real Estate Partners was able to provide insightful and useful market and business analysis that resulted in Tustin being a better city of choice. Customers from Dan Han's wife business were primarily coming from Tustin area. Opening a new space in Tustin reduced the risk of losing clients, while also drawing from her target market located in the City and surrounding areas. While visiting Tustin, Dan Han sent the contact information to Aspect Real Estate Partners of a potential space. Our team of brokers was able to take it from there with leasing negotiations that included free rent. And we have maintained our relationship with Agapay through commercial real estate expertise while advising on continuance growth.
The Result
"We are very happy with the space that we have moved into and appreciate all the advice and considerations that Gary and the team had given to us during our transition."
- Dan Han
---
Partnering with office and retail clients in Orange County is one of Aspect Real Estate Partners expertise. We offer a boutique experience in securing retail and commercial spaces for our clients.