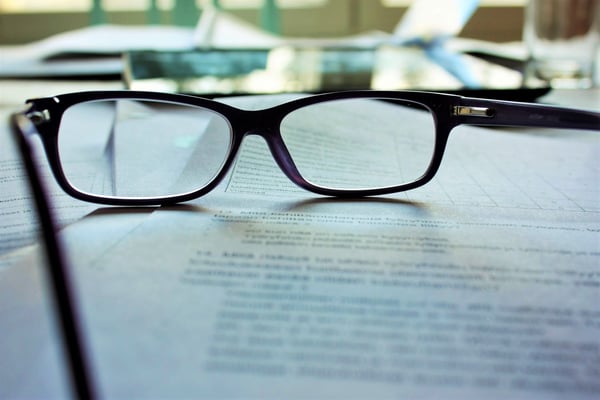 You need a new space, and you have more than one commercial real estate broker who wants to help you find it. One of them asks you to sign an exclusivity agreement. What should you do?
Though this reads like a trick question from the game "Clue," it's not. It's a question many business owners ask themselves when faced with a similar situation. It's appealing to have more than one person actively looking for your new office or retail space. That is, after all, what a broker does. Why not have a few of them doing this for you? And as an honest business owner, of course you'd go with whoever found your perfect space first. Makes sense, right?
But, is it in your best interest to be exclusive to one broker?

Let's define our terms
Let's start off by defining a commercial real estate broker. A commercial real estate broker is a State-licensed individual who represents a tenant or landlord in a leasing transaction. That can include anything from looking for the space to negotiating and executing the lease agreement. Brokers can also represent clients in purchase transactions, though this article will focus on leasing transactions. Brokers are paid through commissions, not from a traditional salary. In order for them to be paid for their work, the lease must be signed.
Now, let's define an exclusive agreement with a broker. This is a written agreement you and the broker sign and date. It states that you are committed to working solely with the broker and will not use any other commercial real estate broker in your search for new space.
Exclusivity = Priority
Signing an exclusivity agreement with a broker means you are their priority. You've shown loyalty to the broker, and in turn, the broker is more likely to demonstrate a commitment to you. Because they know they will earn a commission when you sign your lease, the broker can dedicate more time to you.
Benefits of working exclusively with a broker:
These brokers are

generally

more selective of who they take on as a client.
They make sure you are at a phase of business where seeking space is the next logical step, and will lead to your success.
You can expect this broker to be more communicative with you and to carefully select the spaces they show you.
The additional attention saves you time and money and provides peace of mind, knowing your location search is in skilled hands.
You should not be surprised if this broker asks for your business and marketing plan as a way to ensure that they find the perfect space; they don't want to waste time showing you inappropriate possibilities.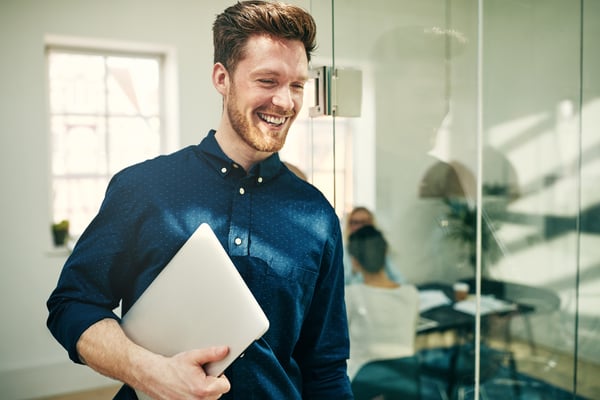 While there are brokers that do not ask you to sign an exclusivity agreement, these brokers usually operate with a vast number of clients on their roster for a greater chance of getting paid a commission. If your space needs become challenging, you have a chance of going to the bottom of the pile — their priority is clients who are the easiest to turn over. You can expect to receive a less-curated but wide net, so the spaces you're shown may not meet all your criteria, and may include spaces other brokers without exclusivity show you, costing you more time and effort in finding your new space.
The 30-day trial
But what happens if you sign an exclusivity agreement and aren't happy with the results? Some brokers offer a 30-day cancellation option to their exclusivity agreement. This gives you 30 days to see how your broker manages your project, and then cancel or continue based on your satisfaction. This gives you an ethical option to put another broker on the job if your first choice doesn't work out, and motivates your broker to work hard to keep you as a client.
The Takeaway
With an exclusive agreement and a knowledgeable broker leading the process, you'll soon have the perfect space that aligns with the current and future needs of your business. You'll want to make sure you've chosen your broker wisely and that you know how to best utilize their services.
---
For office and retail commercial real estate insights, leasing and consulting, please contact us.